Choose, connect and integrate platforms with ease.
Choose, connect and integrate platforms with ease.
Less hassle. Faster execution.
Choosing the right companies to partner with to help execute payments, sales tax and more are crucial business decisions. Explore our list of recommended service partners that easily integrate with Xirect's software.
Reliable and timely payments are necessary to maintain your field's trust. Our pre-integrated payment merchants are ready to use as soon as you are. Browse below for provider options that come with zero integration fees.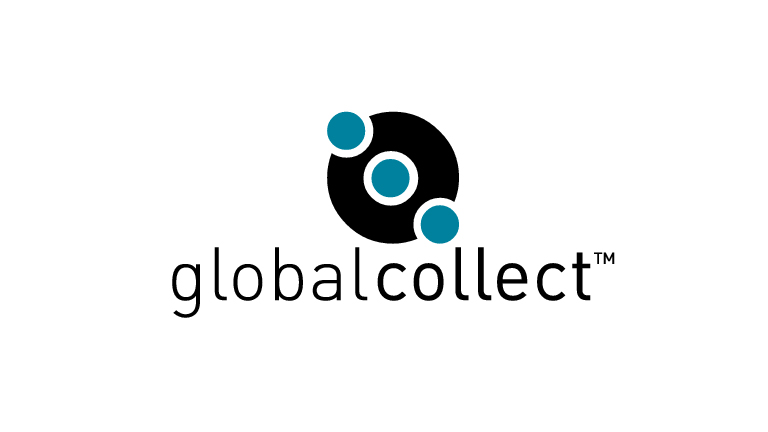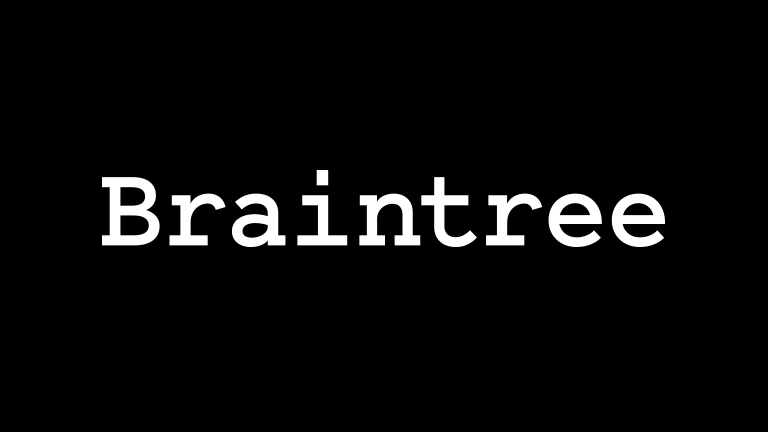 Complete Merchant Solutions
Whether you need a third-party to calculate the ever-changing tax laws or access to Xirect's internal configurable xTax module, we have the right solution for you.
Content Management Systems
Create, organize and manage your content like a pro. 
With our set of APIs we can help you integrate with any of the following providers.
. 
We are always adding more partners to our list because we believe in collaboration to make your life easier, more productive and help you grow your business.
. 
We provide a very robust set of webservices/api's so you can integrate with our backend. Using any network stack capable of posting HTTP under SSL.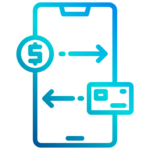 Manage your distributor subscriptions.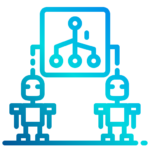 Manage tree movement, placement allocation and more.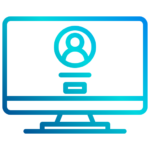 "Pay Ins" Manage, add/delete, update pay in providers and keys.
Manage, add/delete, update pay out providers and keys.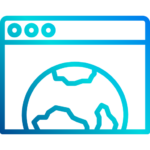 Get list of address by distributor and market.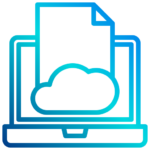 You can query volume, downline, cualifications, commissions summary and detail, etc.
Manage autoship profiles.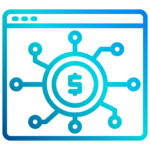 Manage commission periods and settings.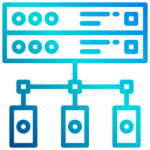 Get username, password, manage distributor information.
Get genealogy trees as results.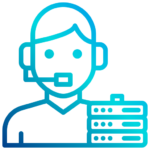 Manage languages available in xCorporate.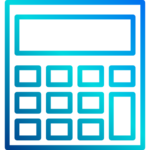 Get a specific transaction or a list of transactions based on your criteria.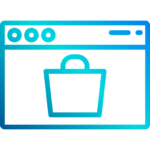 Manage marketing settings. Add/Remove/Modify market descriptions and settings.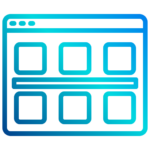 Manage product categories and settings.
Manage products settings, prices, kits, lists, details.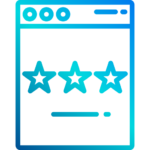 Manage your available promotions, create new ones, get a list of promotions available.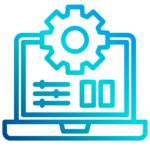 Manage settings you are using throughout the modules.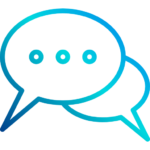 Update email addresses, notification settings, send messages to distributors.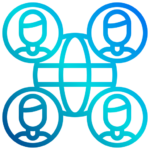 Manage Parties and Guests.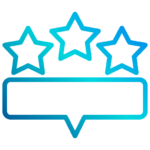 Manage your distributor subscriptions.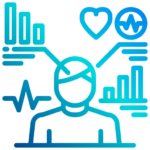 Creates a new customer lead, Gets a list of customer leads, , then inserts the provided list of social network(s) for the customer lead.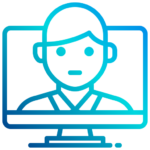 Manage your leads, add/delete, modify.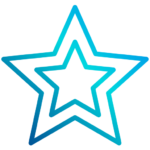 Manage new and existing events, dates, types, etc.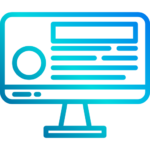 Approve/Dissapprove Replicated Sites.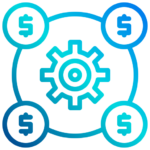 Soxial ME gives entrepreneurs a chance to grow a targeted audience using two proven options designed to increase brand awareness.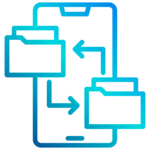 Get order details, create a new order, etc.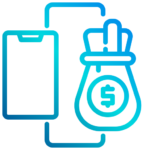 Manage Shipping providers, vendors.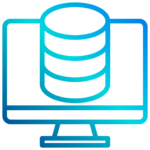 Manage available warehouses. Change settings and descriptions.