It's time to stop letting your software control your business
It's time to stop letting your software control your business
TAKE CONTROL OF YOUR BUSINESS
At Xirect, we consider Flexibility, Accuracy, Speed, Scalability Training and Affordable as table stakes for software. We understand the real features companies care about is how software can help them execute and improve their day-to-day operations and business activities. A flashy piece of code does not matter if it doesn't make your job easier or more efficient.
Xirect's software helps companies reclaim control of their business by providing flexible, reliable and affordable software solutions so you can:
Stop compromising quality, accuracy and speed
Build trust with your field
Reduce frustration
Enhance productivity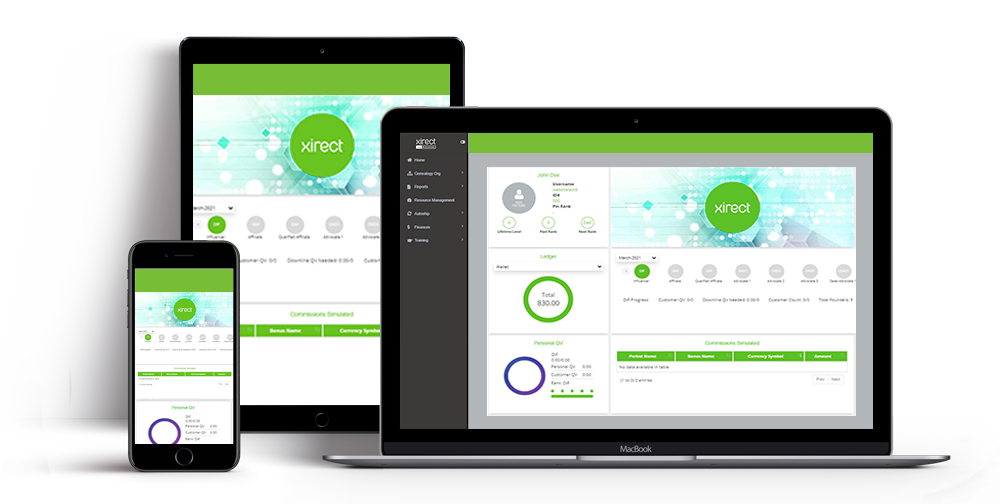 SOFTWARE THAT WORKS FOR YOU
Your business and teams need to move fast. Having software that allows your marketing and sales divisions to pivot, adapt and execute—when they need to—is crucial.
There is nothing more frustrating than losing progress and time while rolling out a new promotion, market launch or accessing data because you are forced to download the information and details to an external resource so they can implement it for you. It's not an efficient way to work.
Xirect provides companies autonomy and flexibility to execute with ease and speed. And if you need help or additional support, just say the word and our team is always ready to assist.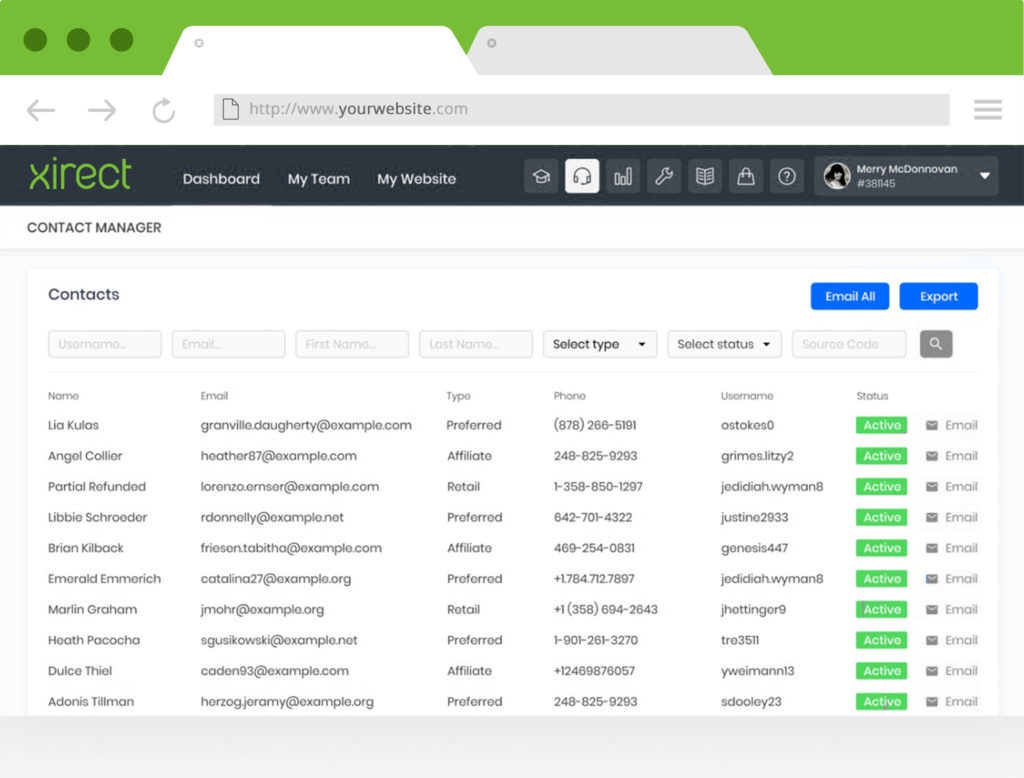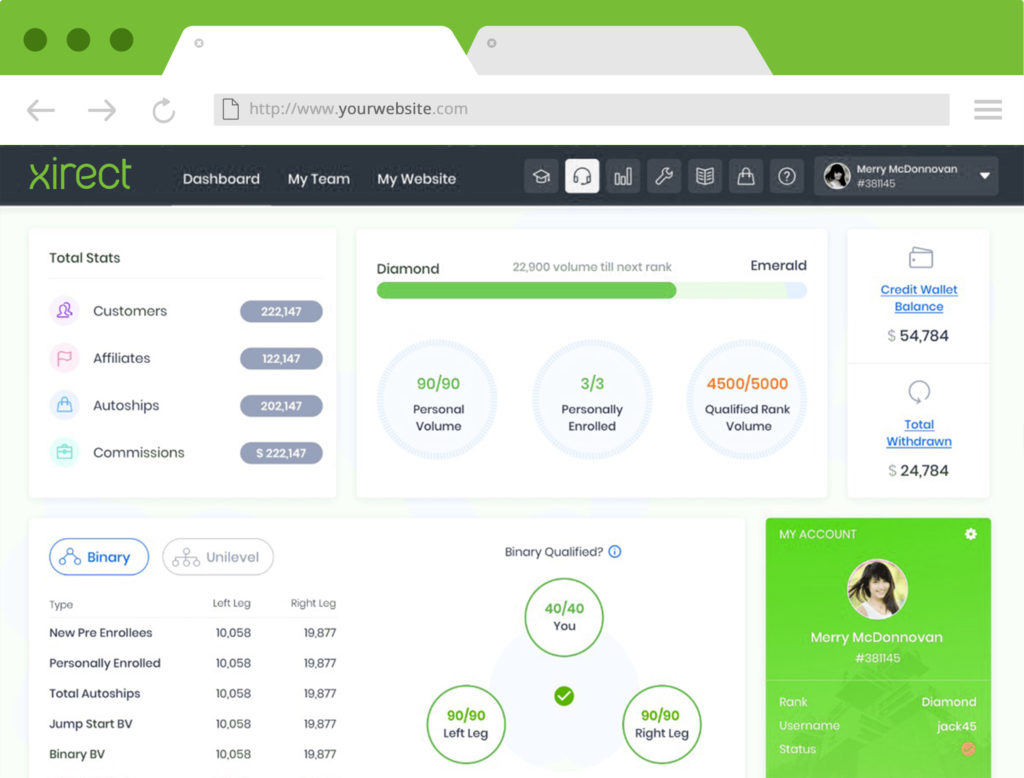 DATA ACCURACY & INTEGRITY
Inaccurate data can result in bad and costly business decisions. More importantly, reporting errors can affect commissions which chips away at your integrity and credibility with the field. When your field lacks trust, growth is impossible.
You can count on Xirect's software for data quality and integrity.
The market is evolving at lightning speed. Some say the amount of change and advancements in the previous 12-18 months would have typically taken the direct selling channel five or more years to achieve. Your distributors and your business cannot afford to wait.
Xirect's robust solutions equip your business to operate and execute at today's modern market demands.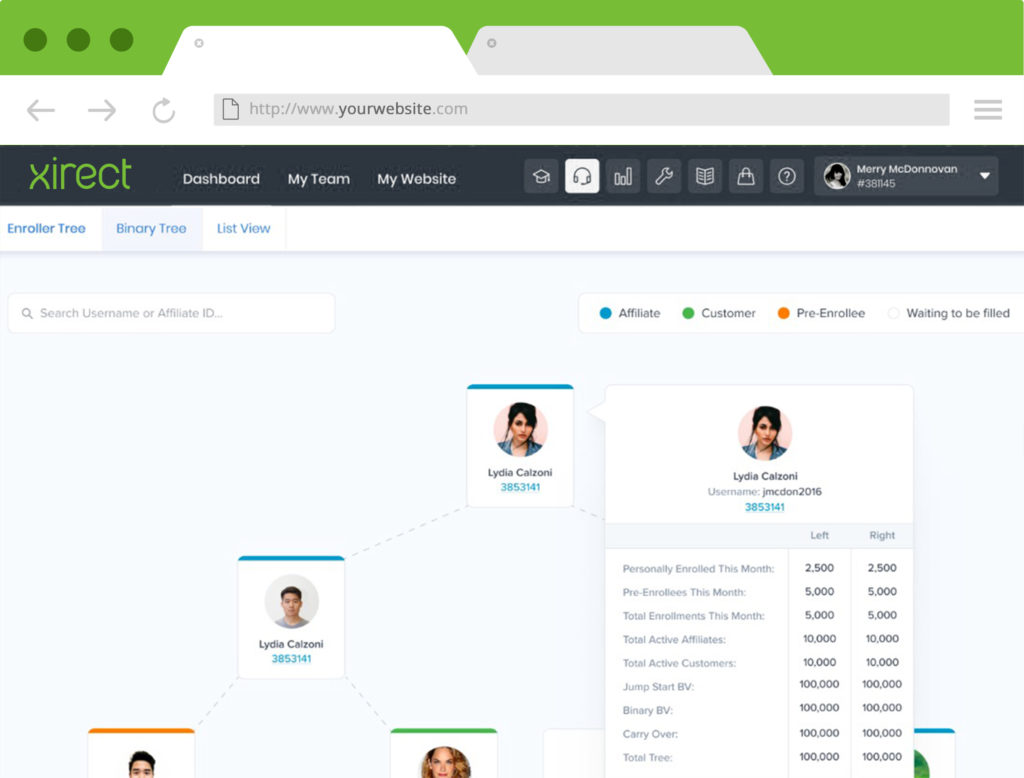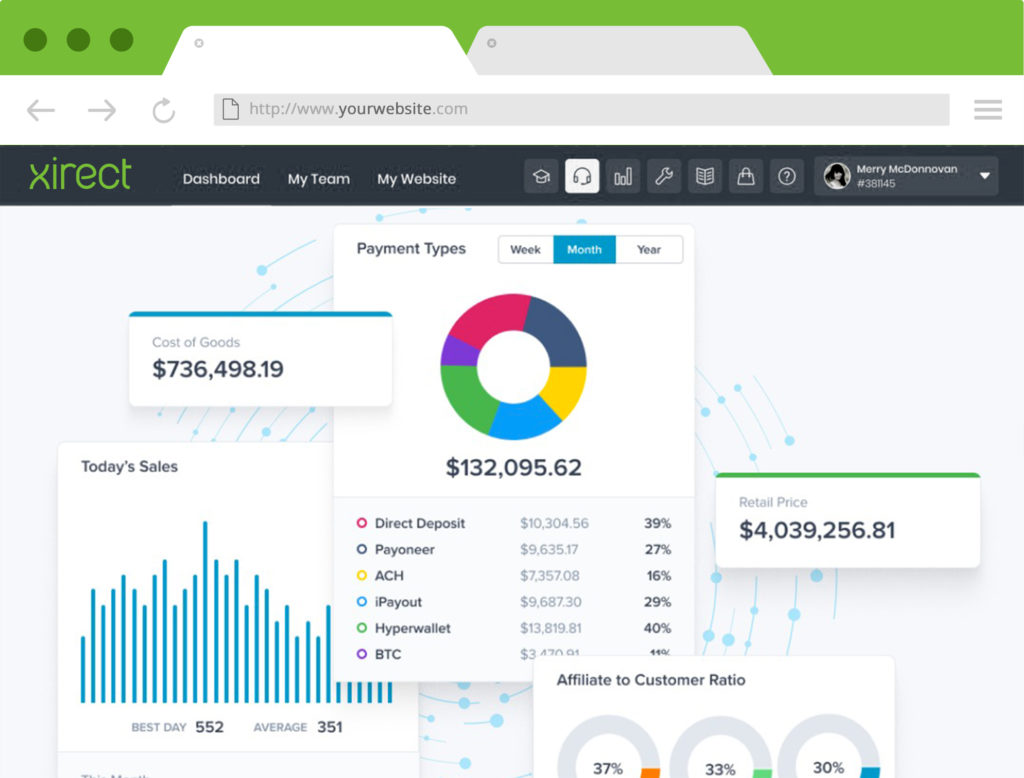 Rigid and difficult software results in loss of momentum for growing businesses. Xirect's solutions are built to accommodate growing companies. With a few configuration changes, companies can successfully deploy commerce anywhere in the world.
The only constant is change. Whether you have a staff of 10 or 10,000, clear and timely communications are necessary to align and engage your organization.
Confusion among staff causes errors and delays in productivity and jeopardizes your employee's, customer's, and distributor's happiness and satisfaction. Their satisfaction is based on team members having the tools and information they need to do their job.
Keeping your staff informed and up to date efficiently and in a timely manner is a breeze with Xirect's state-of-the-art training technology.
Through customized audio, video, written modules and even quizzes, all created by you, takes your onboarding and ongoing training to an entirely new level.