The status quo of software options have forced direct selling companies to choose between a modern front-end or reliable back-end functionality for far too long.
Sadly, many companies find themselves in this confined and extremely frustrating situation.
Fulfilling the objective.
The good news—it is completely unnecessary.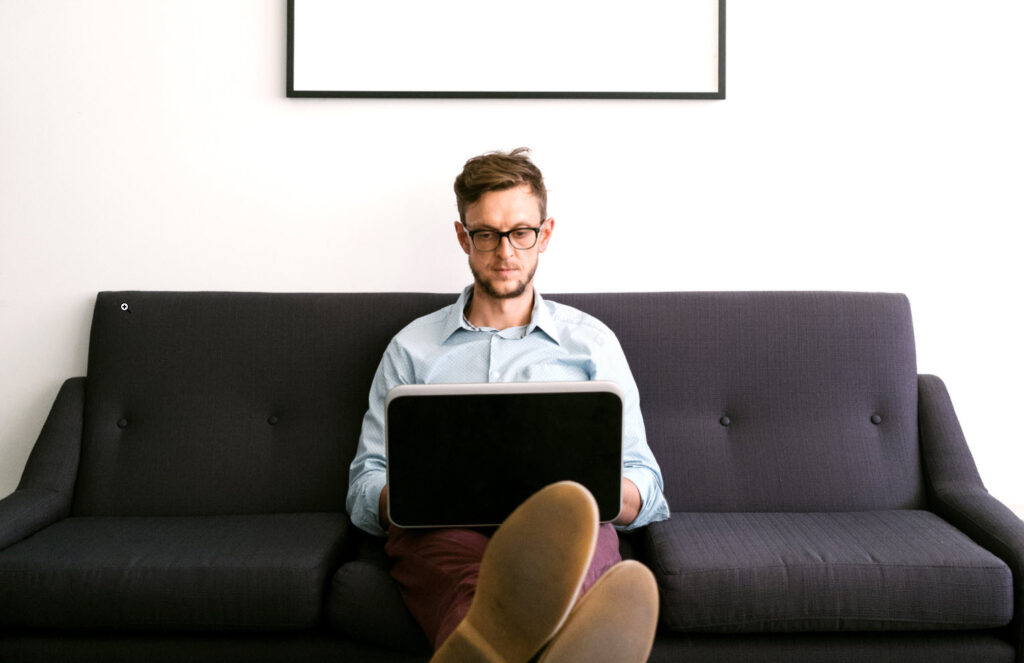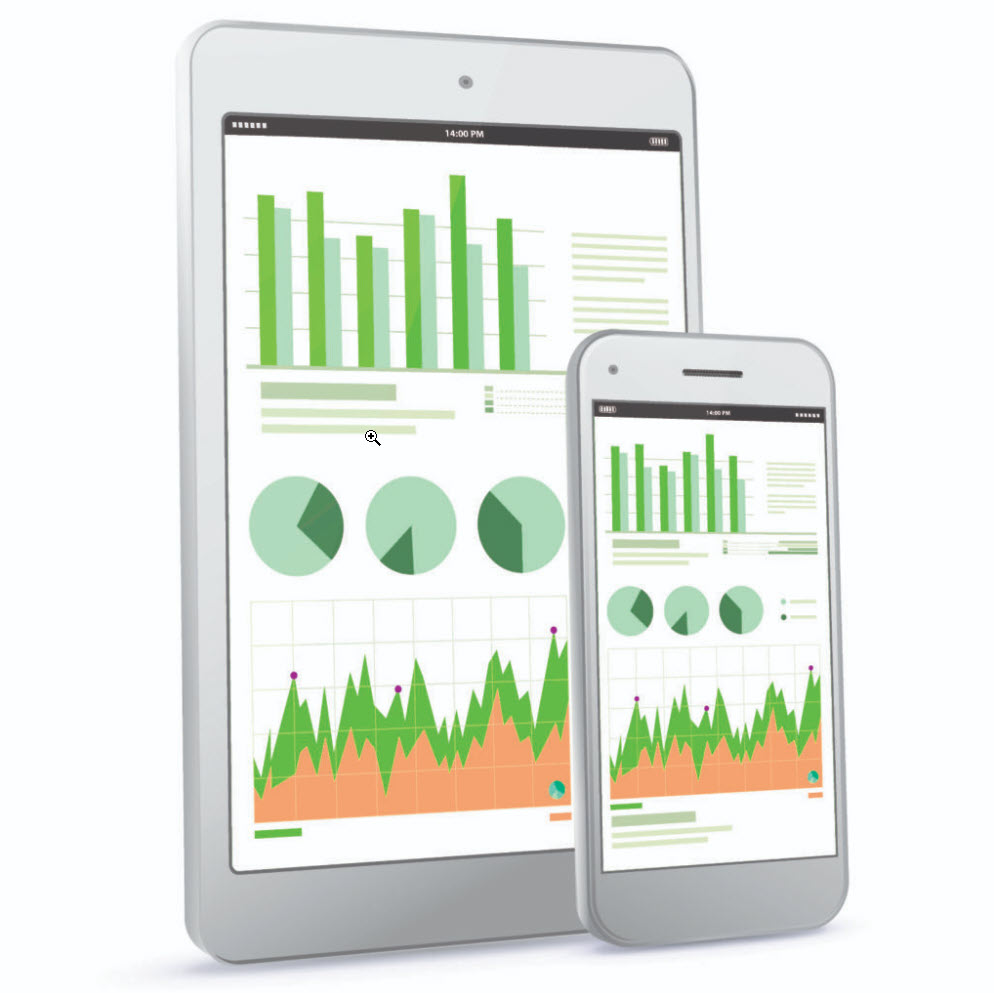 Your Credibility Is On The Line
The real problem that rigid back-ends, dated front-ends, inaccurate and time-consuming reporting create is they chip away at your credibility with the field. 
If the field lacks trust, growth is impossible.
TAKE CONTROL OF YOUR BUSINESS OBJECTIVE
Xirect helps companies reclaim control by providing flexible, reliable and affordable software solutions so you can:
Stop feeling forced to compromise quality, accuracy and speed

Build trust with your field

Reduce frustration

Enhance productivity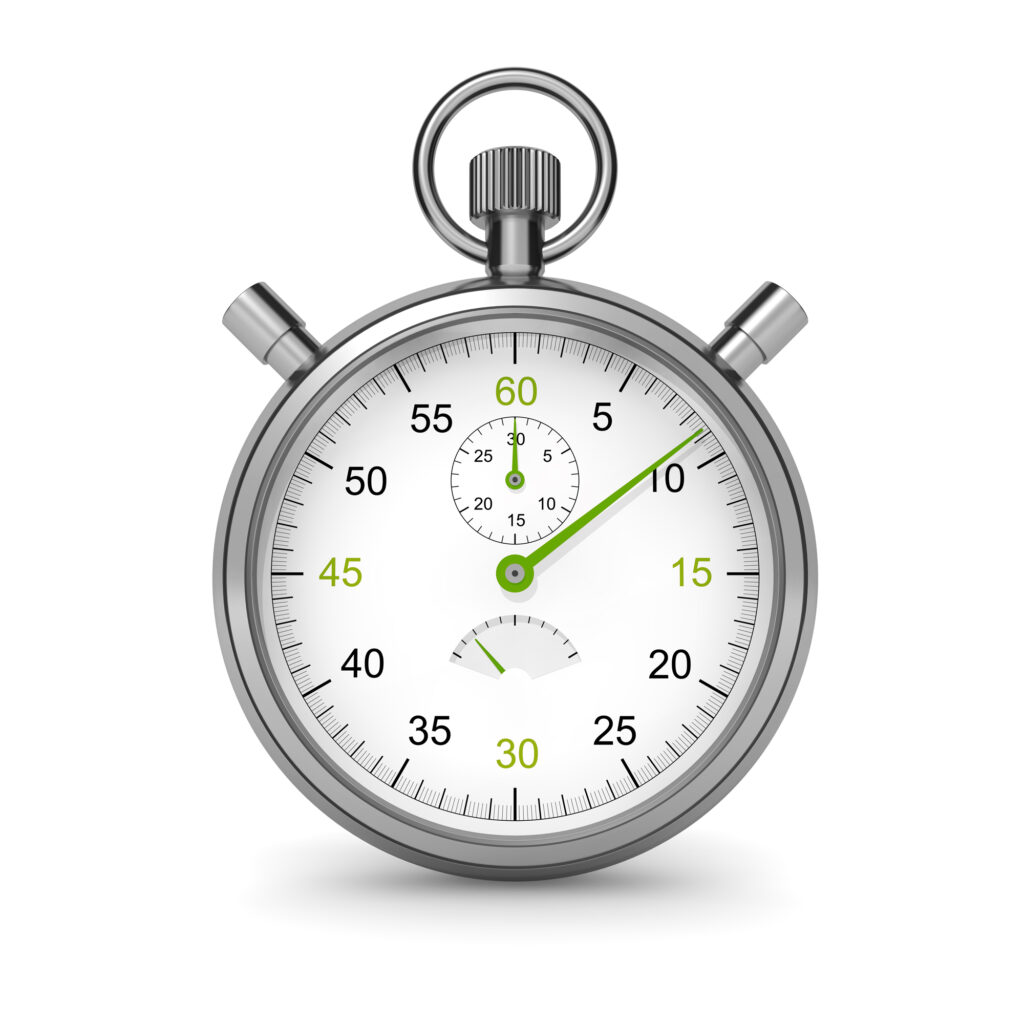 "
The international expansion of Keynaut has led us to make the decision to change our software, we look at many options by deciding on Xirect. Now both we and our distributors have a tool of great quality that make it superior to other software of the same nature, allowing us to streamline management and increase sales. From the first moment they offered us all the facilities, support and cooperation possible. "We want to thank the entire Xirect team for their excellent work, highly recommended."
Direct selling companies have enough unique factors and situations to manage and navigate on a daily basis. Your software should not be one of them.
Software should make your day-to-day business activities and decision making easier, not complicate it or restrict it.
Are you ready to reclaim control over your business?
Rejecting the status quo to begin building and protecting trust from your field is only a few steps away.
Click the button below to get a free demo.
After your demo, let's schedule a consultation call to better understand your business and goals. Our team of experts can answer department stakeholder's questions in more detail.
Build and Protect Trust From Your Field
Experience the difference of having flexibility, accuracy, speed and control that you deserve from a software provider.